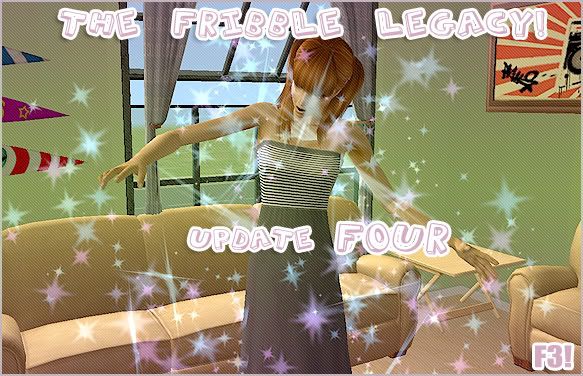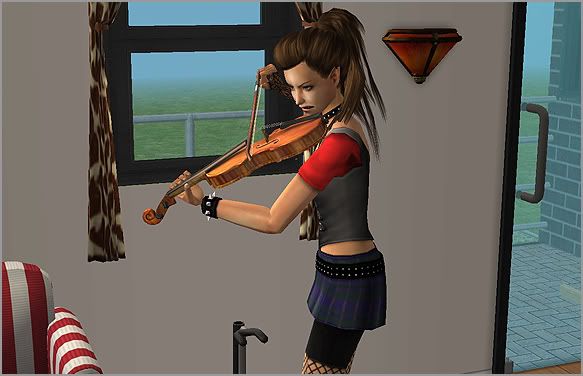 Tea is a very angry fiddler.



Pepper is just pretty boring.



And London is a babe on a bike.



Oh Tea is also a wee bit of a slut.



See?



No shame with this girl.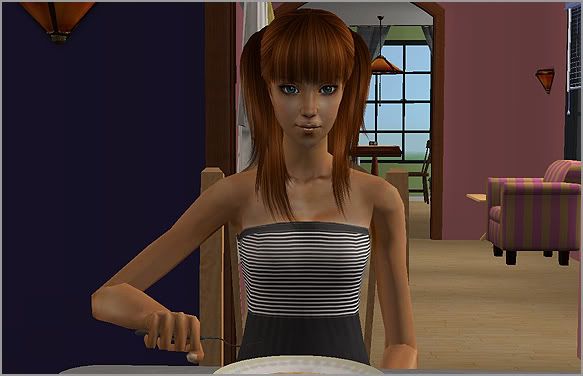 Make-over for London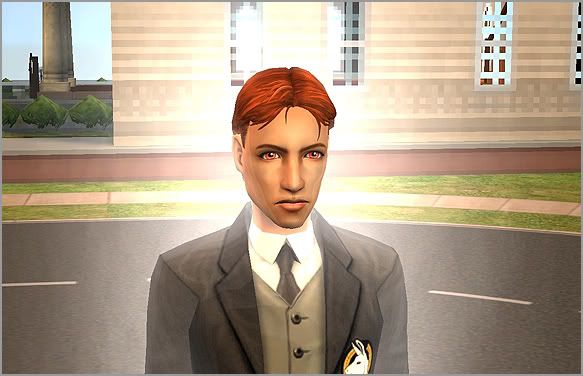 No London, he is a little scary.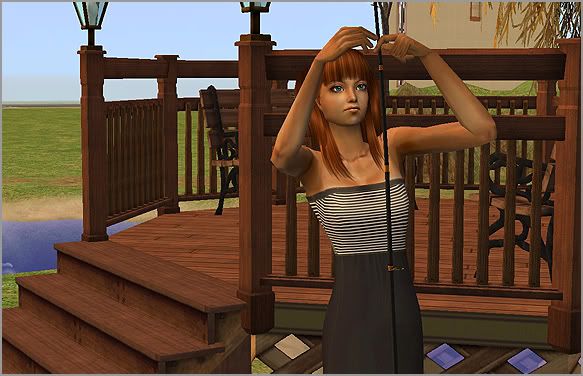 Fish instead.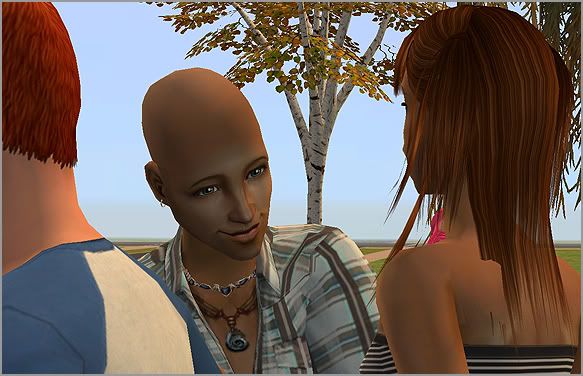 SWOON!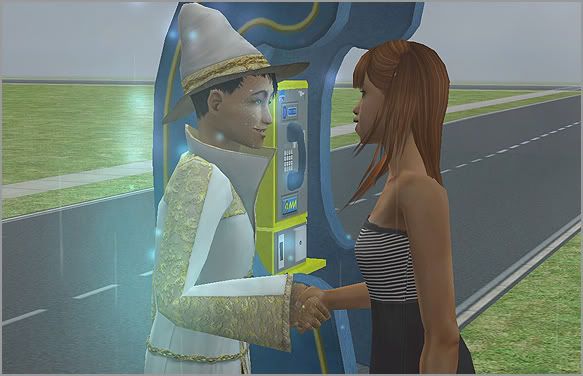 Hi good witch dude!



Lets do it?
I think evil witch is pissed she's not in on that.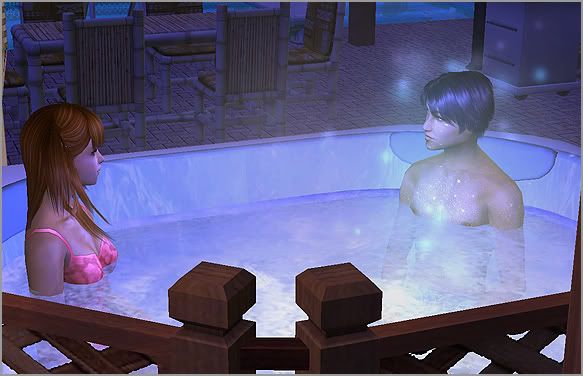 Teach me the ways of the sparkle!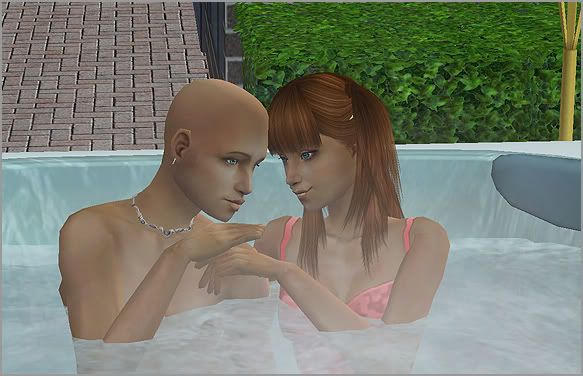 Oh yea, hook that shit up London.



Yea, thats the stuff.



They are so cute together!!!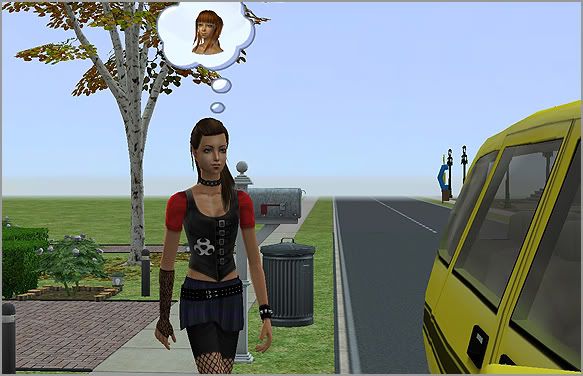 Tea, come on, don't be pissed off at me.
Tea and Pepper are now living in their own house on campus... forever!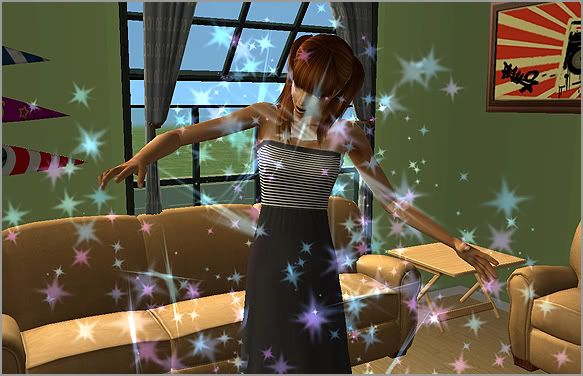 Look who went all mystical on us!



Aw pretty... but no, we don't want him for the bbz!



Off to do some learnin'!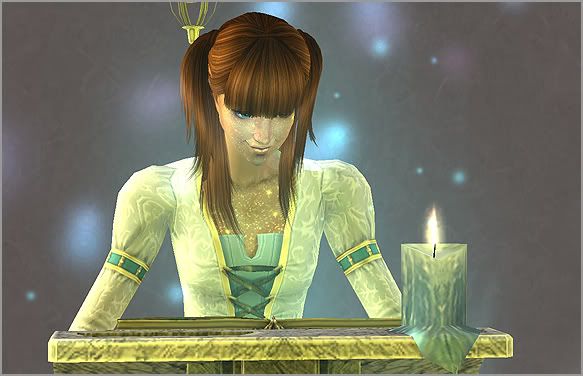 I've never had a witch before, bare with me.



Taye, you dreamboat!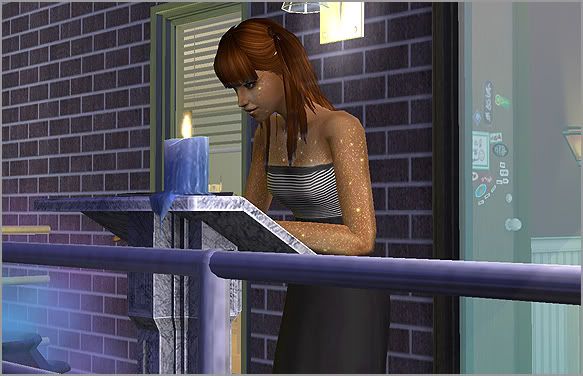 NEUTRAL witch.



Changed the hair again...



stoned on life.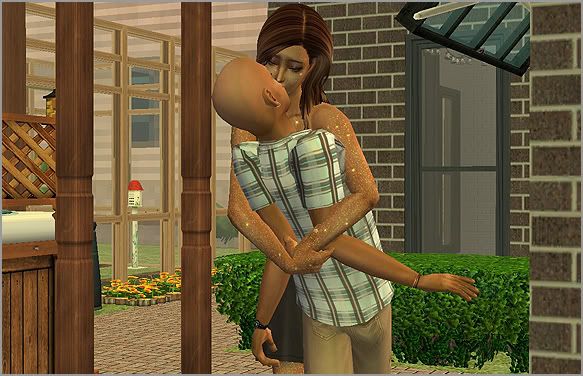 MUAH!!!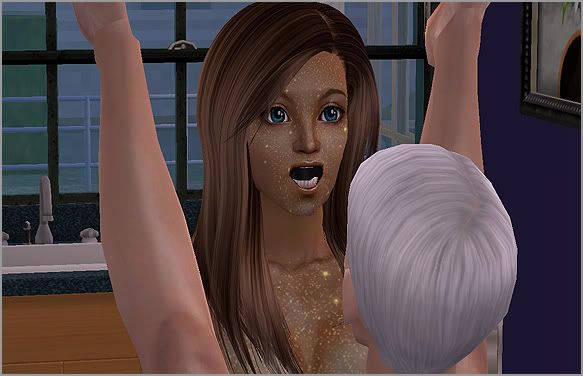 Don't ask, don't tell.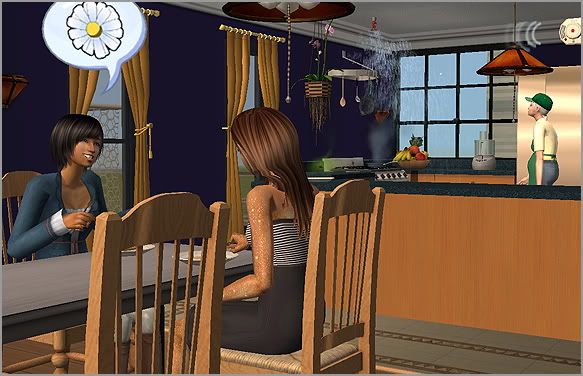 London: I totally screwed the lunch lady last night
Dormie: Well, that's just as lovely as a daisy!!!

... ok.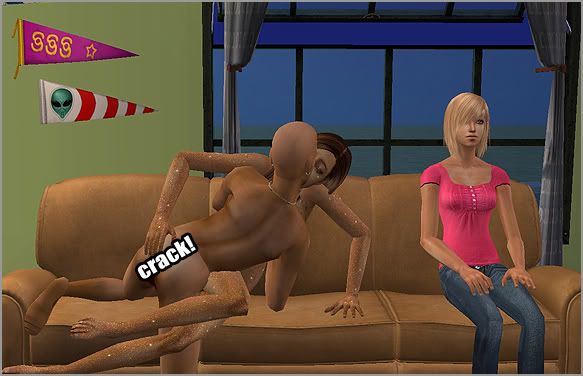 Free love; isn't that what college is all about?



Oh yea, and the learning.



GRADUATE!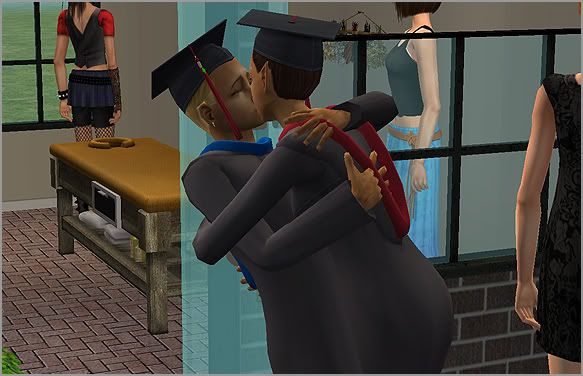 Taye is a blond btw ;)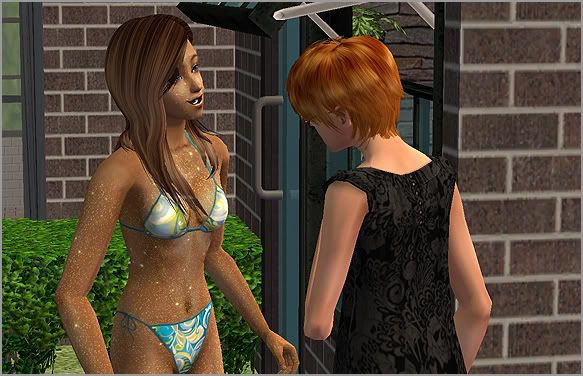 Hey other mom who I barely know!



And it's off to adult life!

---

Short update thrown together so I don't get kicked out of the challenge!