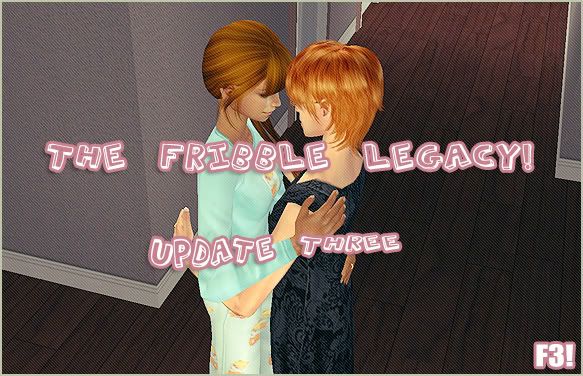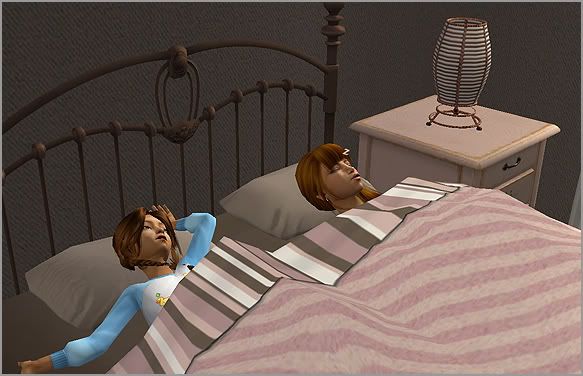 This ISBI challenge has been... well, challenging.



Jadea is just annoying.



See? What an asshole. Geesh.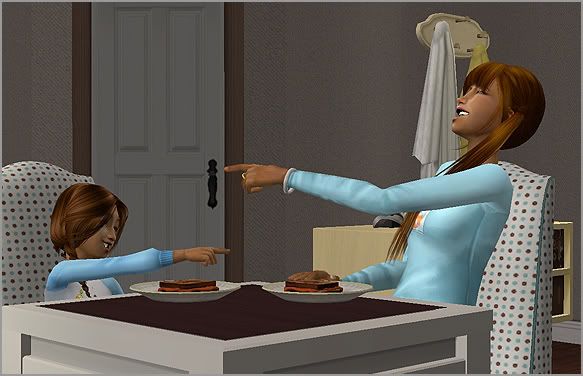 Like mother, like daughter it seems.



Oh yea, they have twins too.



Jadea: Listen kid, screw education.
London: *super-awesome winter points!*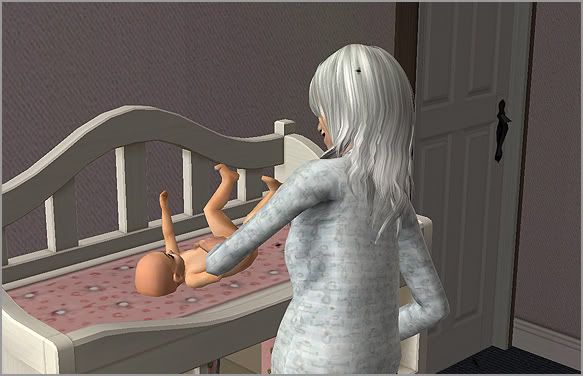 Look a nanny who does stuff!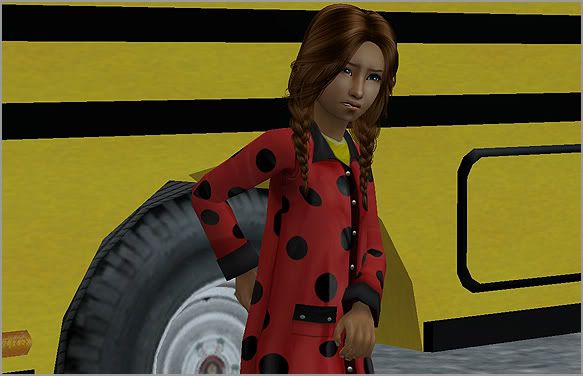 London is all kinds of cute, even with homework in her ass.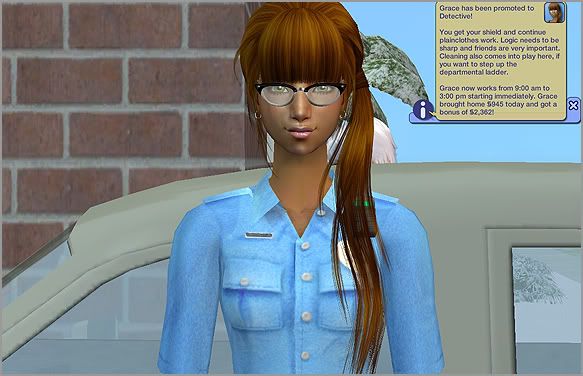 Yea, she's still on that wrong career path.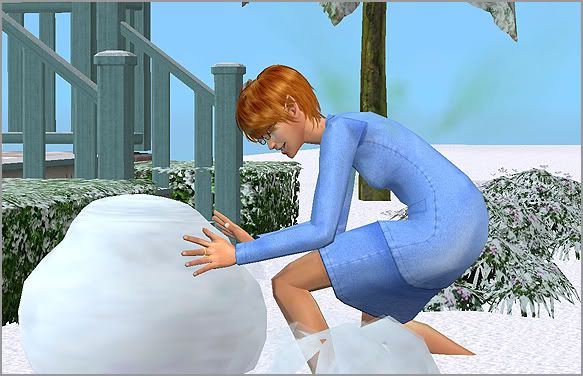 Sure, freeze and stink. I don't care.



I don't know, she's parenting. THRILLING.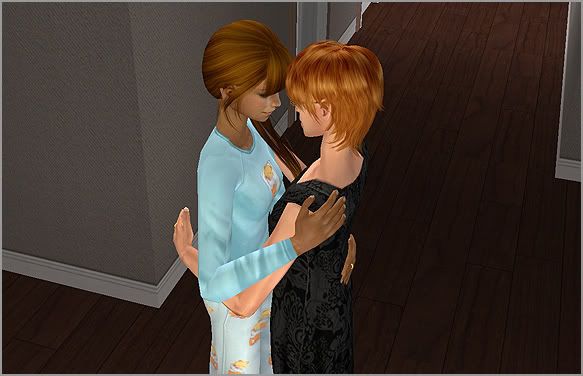 Even though Jadea has driven me nuts, Grace loves her.



Birthday time!!!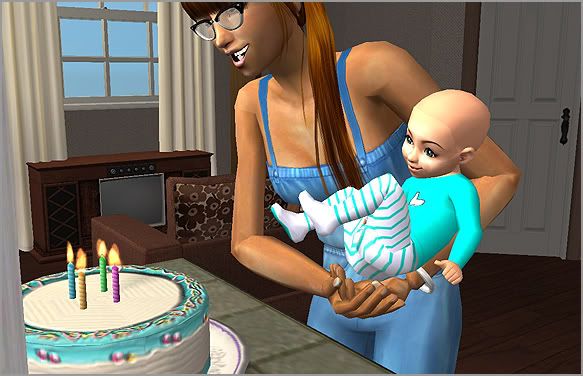 YAY!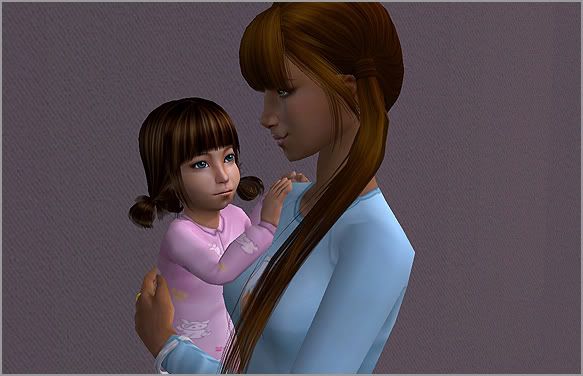 This is one of them... I'm going to say it's Tea.



And this might be Pepper.



Um, Grace? What happened to the great parenting?



This is just all kinds of sad.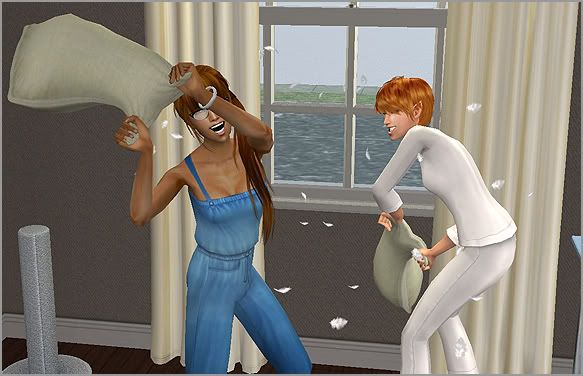 Yea, you have nothing better to be doing ladies.



OH HAI.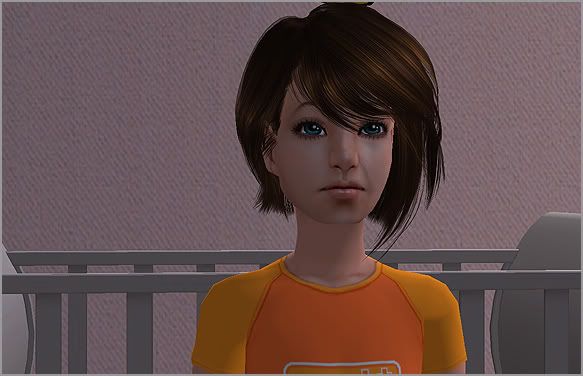 'sup?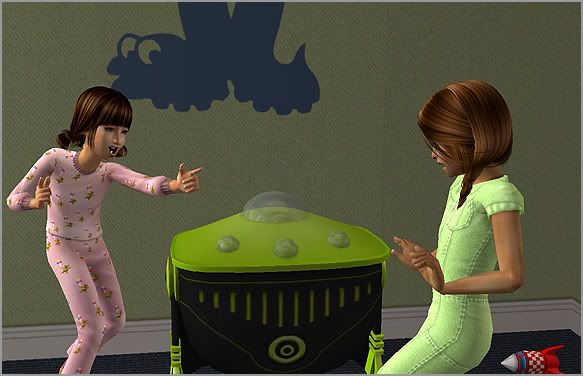 *pew pew*



what the hell!!!?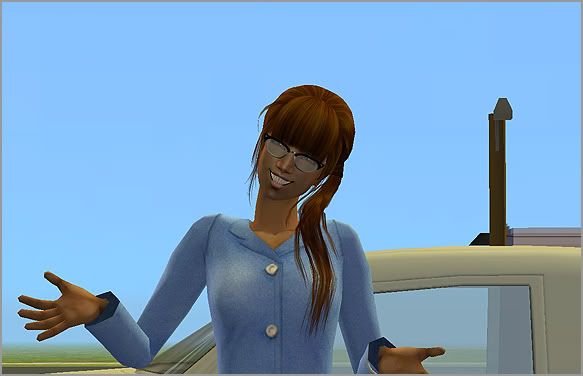 Expect no less from Grace.



Suck up.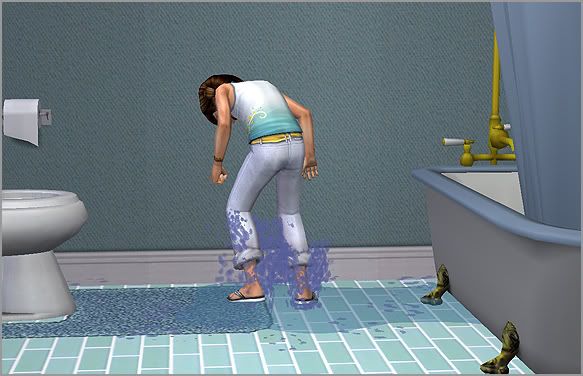 Stop being such a... kid.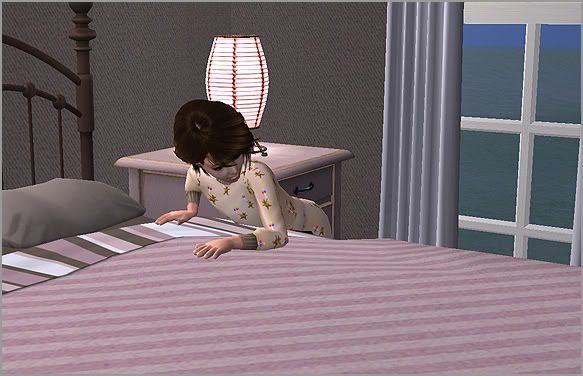 and a neat freak.



Before.



After... hey sexy.



Wealth, like her momma.



Not a brainiac though!



Finally Grace gets the dream job!



w/e.



Nice, piss on your daughters floor.



The apple doesn't fall far from the tree I see.



Still no good.



She always stinks.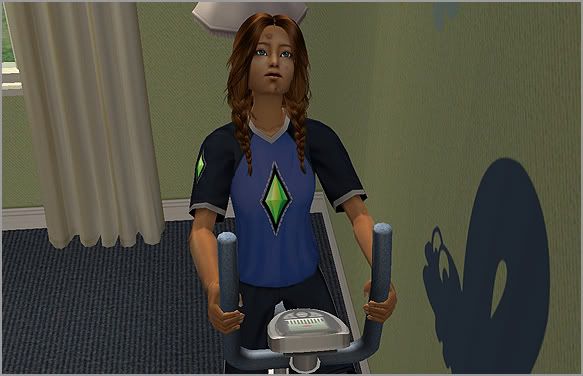 Teenage life doesn't agree with London all that much.



hehe OMG who is that old guy that always comes home from work with mom?



worry worry blah blah.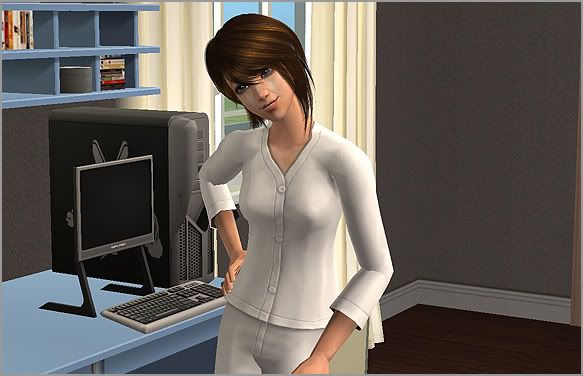 OH HI.



Cuites.



Pleasant, really.



GROSSSS!



London.



Pepper.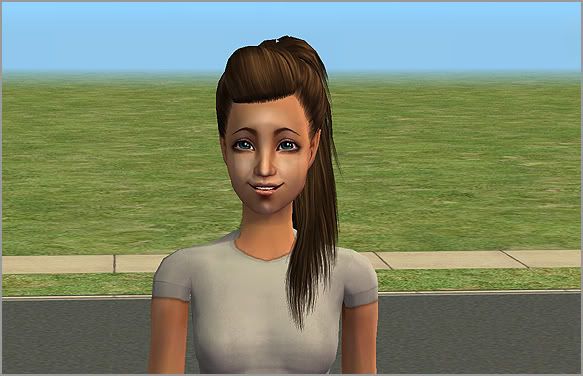 Tea.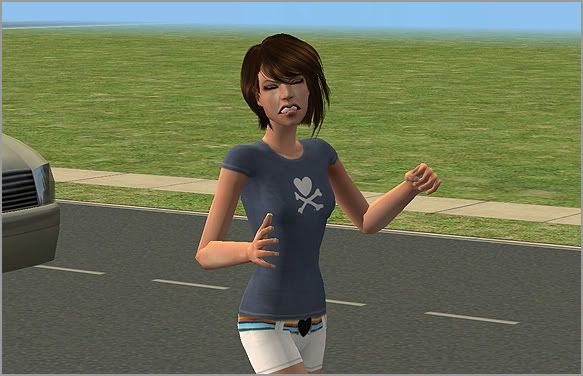 Someone has anger issue like Grace... aww.



Twinzies!



London is muthereffin' PISSED at the flowers for not... giving her money?



Sisterly love.
I did send them out to figure out who they were attracted to but no such luck.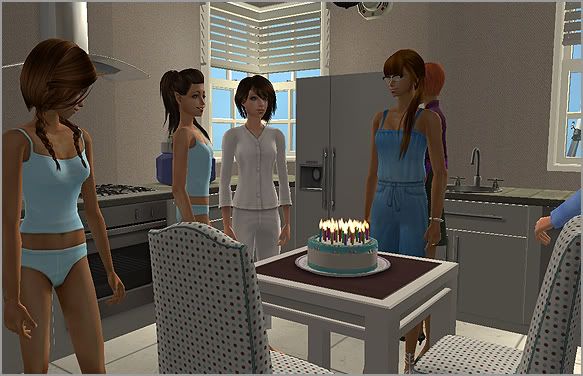 Aww b-day!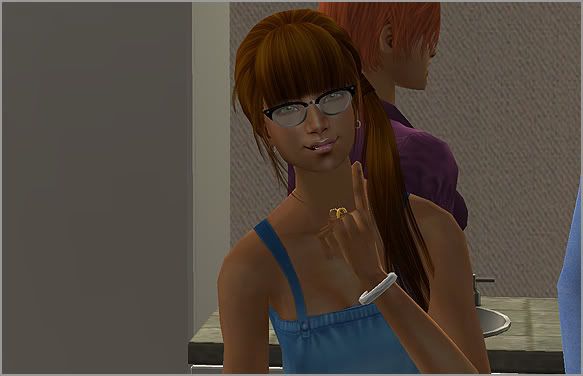 *I wish I had married someone not as flippin' stupid*



Ah damn, sometimes wishes just don't come true.



Movin' up!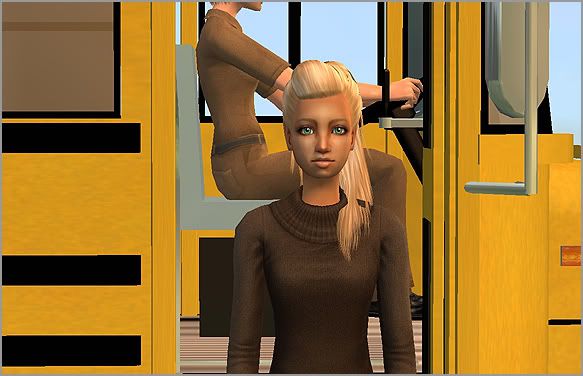 Anyone know who this is in teen form? ;)



YAY private school.



They are cute though, really.



Stunning.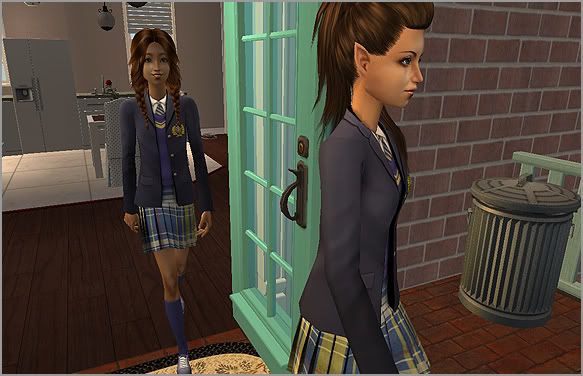 Whole bunch of hot.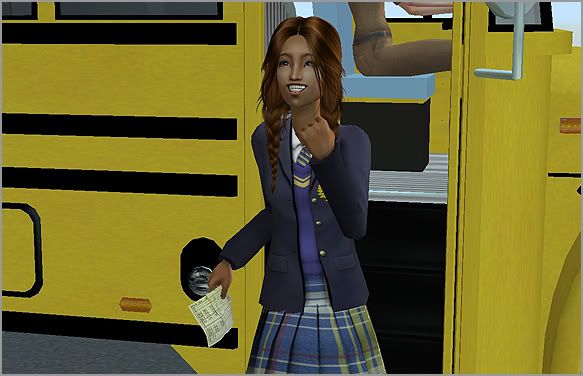 Finally!!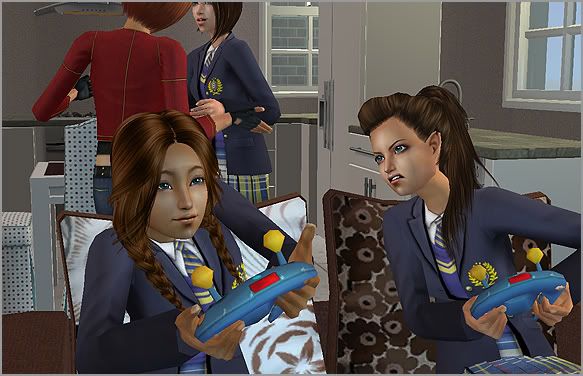 Tea is friggin' PISSED.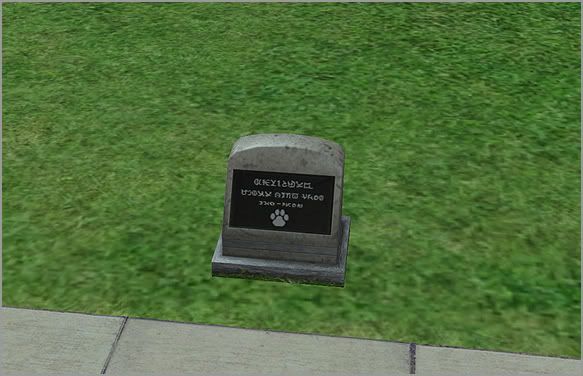 Sneeze died :(



Lookin' fly momma.



Woo.



That's it, kill yourself.



Off to college for the girls!



Seeya!



Uh... bye?

---

Okay so the commentary sucks but the pictures are pretty.