As you all know by now, this is a founder challenge legacy. Sim was made by
katu, horrah.
She's a sim all about the money and has no nice points.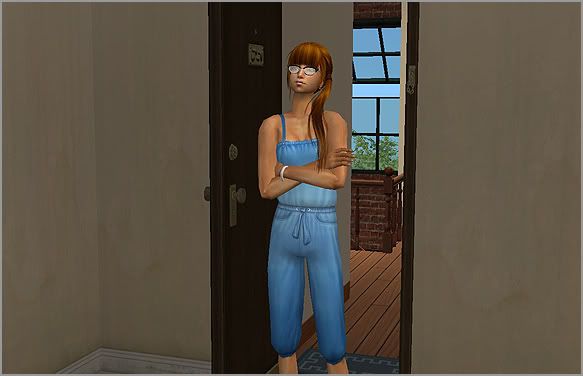 We start off by joining Grace Fribble in he gorgeous new apartment.



Ah yes, this'll do!



I really wish my landlord looked like that.



Grace has a cat who named Sneeze.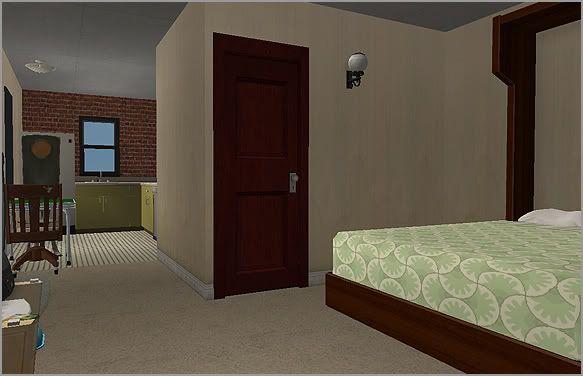 Isn't is lovely?
No, it's not but it'll do for now.


Thanks Sneeze, we're off to a great start together.



Grace isn't one for the hygiene.



Thanks for the sexy shot Grace... is that some kind of hint as to where babies come from?



Grace: I HAZ BEWBIES!!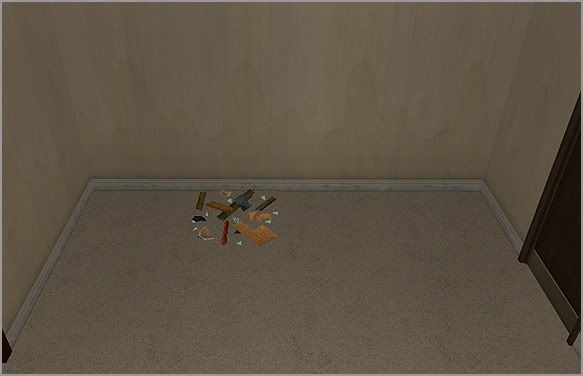 Meanwhile, this happened. Good thing I didn't decorate with all the left over money.



After a long day of doing nothing productive its off to bed.



Grace: Shit in here.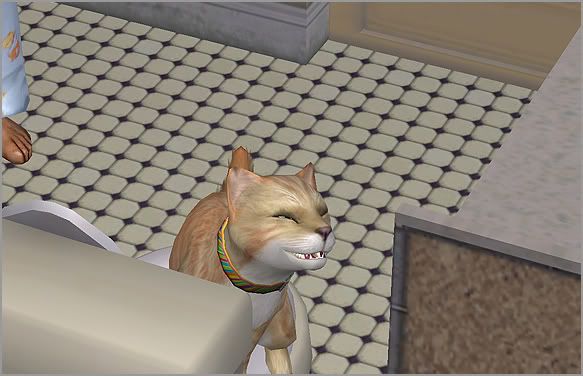 Sneeze: Oh yea, thats the stuff.



Yes, sleep on the bed, don't eat it. And do what you're dreaming about in the toilet from now on.



Off to the community lots!



If she thinks not having a neck is talent...
(I wanted to make some joke about Hilary Duff here, since she has no neck. But I lost my funny when I got here)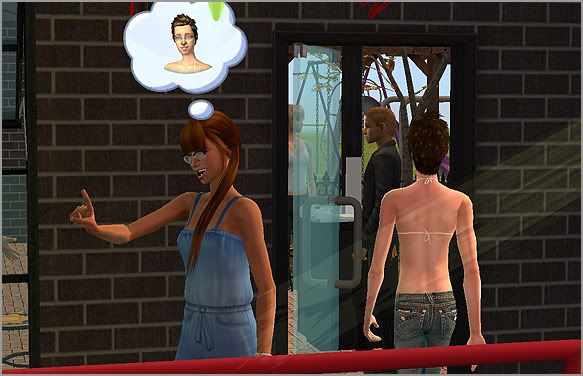 So it's the ladies we like? Sweet, me too!



I don't think shes into money babe.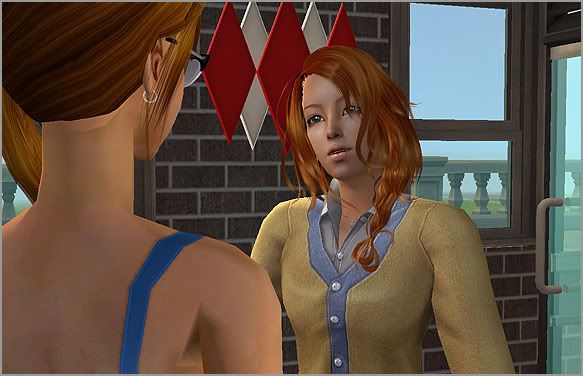 Yea, you humor her!



I just thought this was pretty and she ate food.



Hehe.



Venturing off to another lot Grace swoons over my first attempt at FC3.



Everyone say hi to the pregnant zombie!



Grace digs the ladies with red hair (and who are un-dead clones of her)



Blow-job face!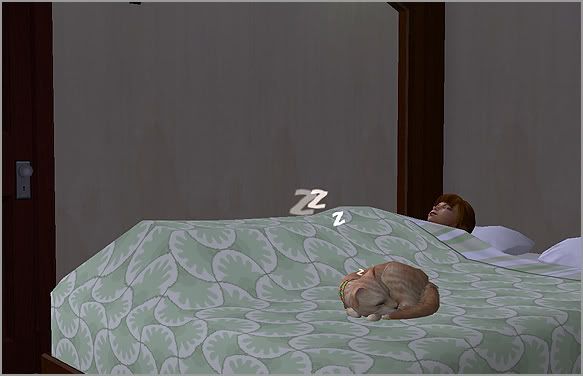 Aww this is sweet. I wish my kitty did that.



Sitting, you're doing it wrong.



Nothing like a little b-ball in the winter.
Damn sports hobby, I hate it.



This is Jadea by the way. Grace sends mixed signals.



Jadea: *POLITICS*
Grace: Yea thats great bb... shut up and do me.



Off to work with sex on the brain, niiice.



I was all happy and yaying her on because I thought she was in the right career for her LTW.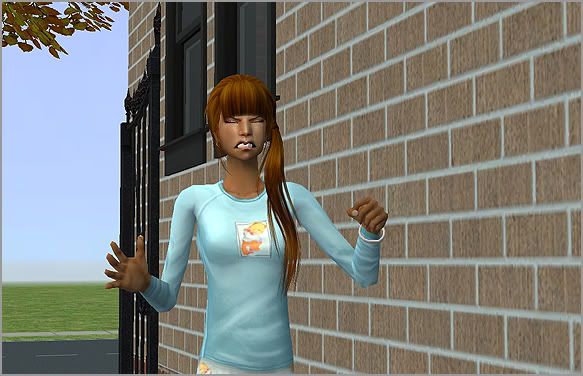 BUT NO.



This isn't the law career after-all. I'm new?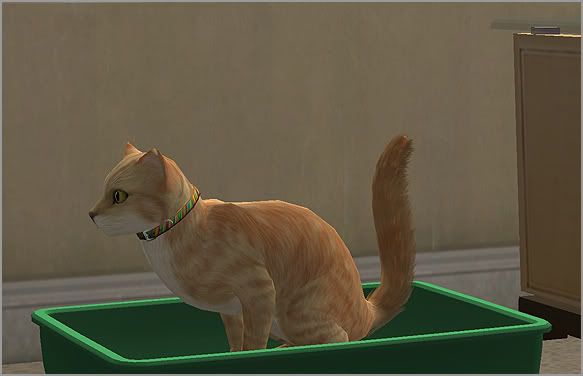 PEE IN TOILET.



Get your ass over here.



Grace turns down a three-some.
WTF!



She's a one woman kind of woman.
Soo!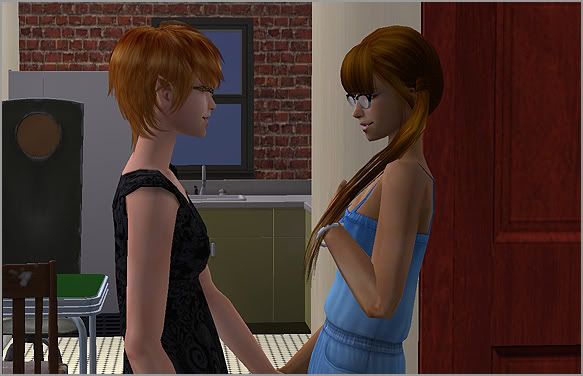 Did I mention I'm doing this ISBI style? Yea, Jadea is a unplayable forEVER!



Um, is that a good idea?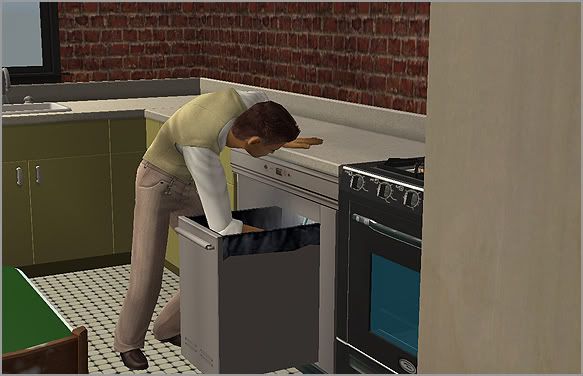 See, this is why you live in apartments!



I thought this was hot, which it is. But I'm also a huge perv, so you be the judge.



Time to move in for the craziness! She brought a bunch of dough too, score!




YAY IT'S STARTING!



Serving meals will now be your second job.



Off to work at the mystery office!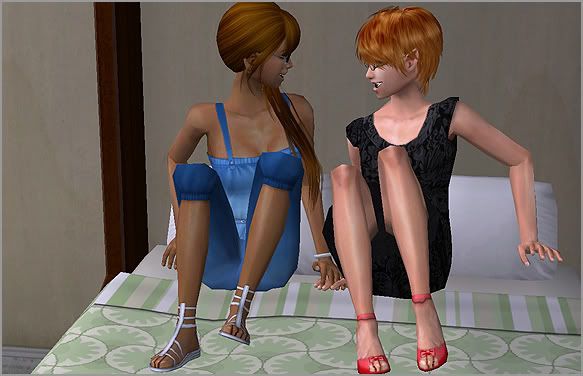 Should we attempt to make the children now?



Sex, yes. Sharing food, big no-no.



Marriage then?



Ok.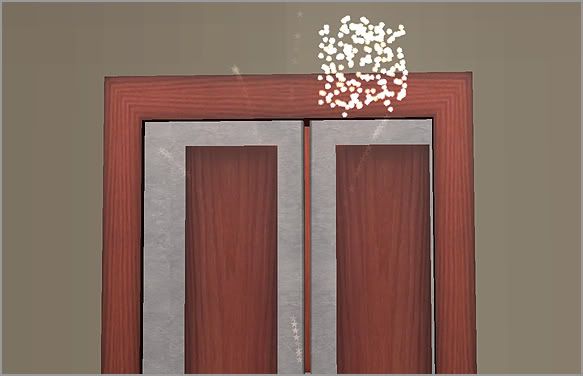 Elevator woo-hoo!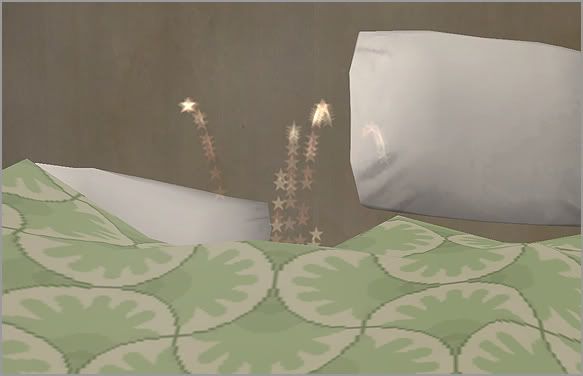 Bed woohoo!
I love the pretty stars!



Bitch broke the bathtub and must pay the price.



Oh look, puke!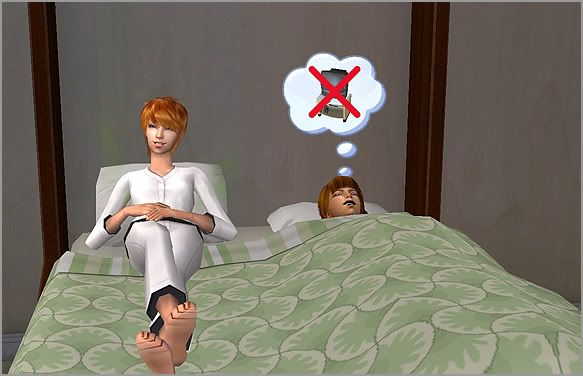 Laugh it up skinky!



Pop numero ONE.
Looks hot in that outfit eh?



So, how are things?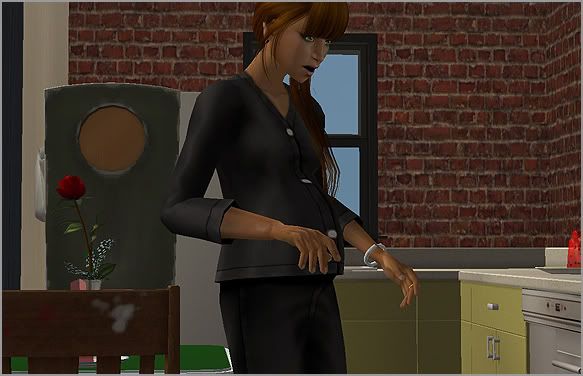 Ok, this is going to fast.



Girl has some fierce uterus bulge!



Grace: I hate you.




Practicing for motherhood?


---

YEAAAAAAAAAAA etc.